Before the action
Never in my mind that I would try this sport. Wake-boarding. Kelly asked me and the gangs out for water sport. What concern me most was that,
I can't swim. I did try to learn to swim but I'm only at diving and drowning. As she ensures me that there will be life-jacket provided for people who can't swim. Woohoo !
I'd asked her, on the location. As I was very sure that there are no nearby location that could do such sport...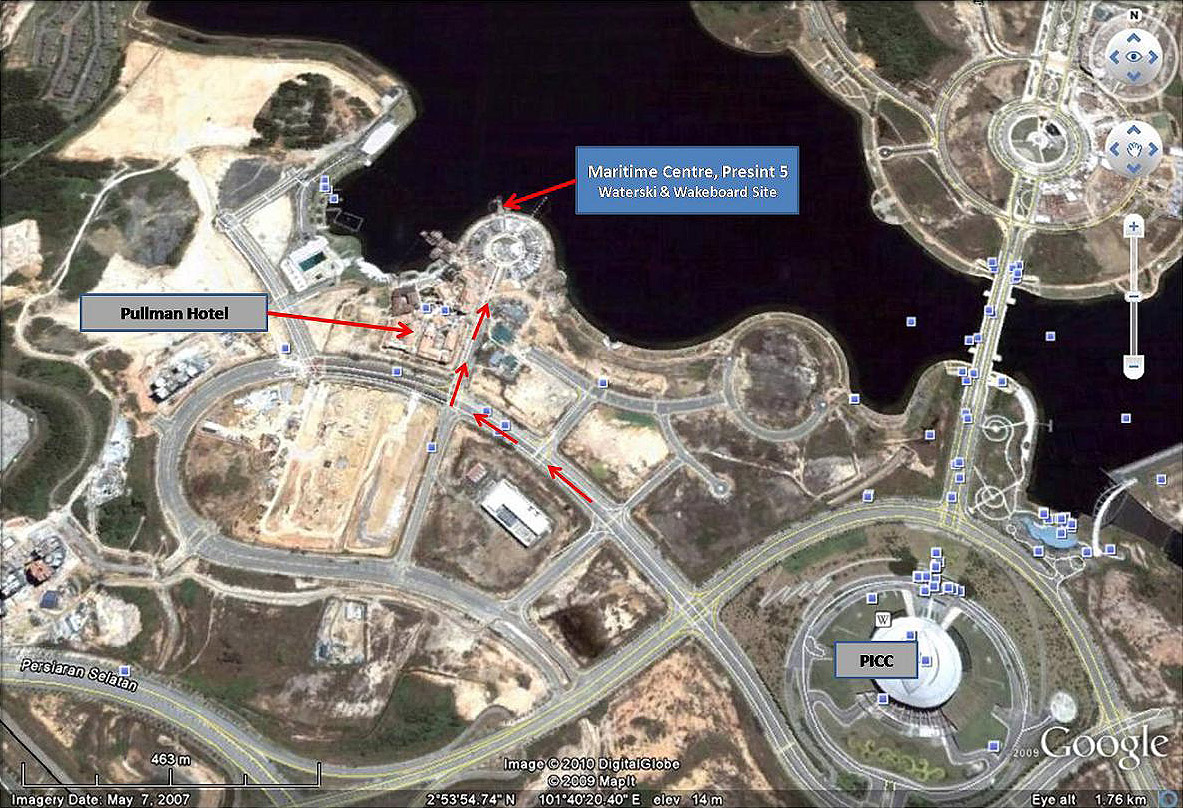 Source: http://www.waterski.com.my/
Here you go, its at Putrajaya ! (Near Pullman Putrajaya). The facilities... As a first-timer, I could say its awesome ! You can check it out the site for more information and bookings, here !
Awesome instructor, KK
Hey, they do teach you on how to glide for the first time ! Balancing, check ! Life-jacket, check ! Handling... Oh gosh, for first few attempts I have difficulties on the grip. As the boat pulls, I was surprise on the force... It took me awhile to learn how to grip the handling properly.
Weee~
That's me gliding. Thee-hee~
An awesome experience. Its a must try in your life time !
-----
L

♥

ve,
pLaTinA